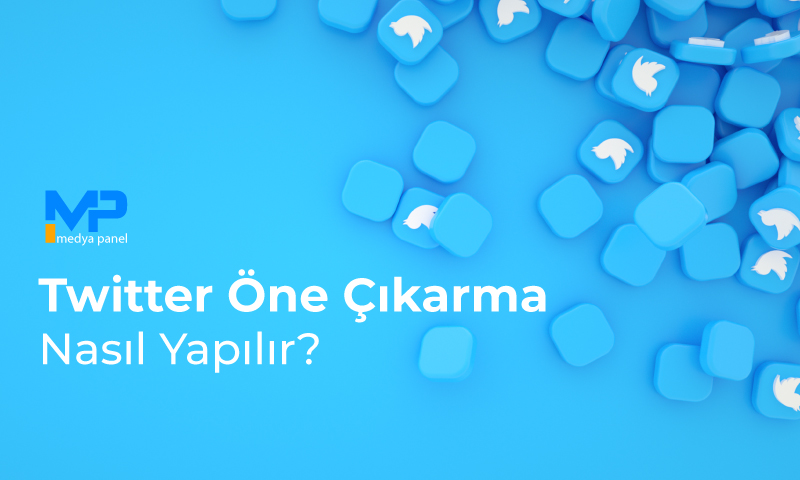 How to Make Twitter Featured?
Stories, moments, topics. All these social media terms can be hard to understand. Not to mention the fact that they are constantly changing!
But fear not, we're here to explain! This time we'll talk about how to make Twitter Memories.
What are Twitter Moments?
Twitter Moments is a tool that allows you to organize slideshows using tweets from different users. Anyone viewing that Moment can swipe quickly and easily. Moments are primarily used to tell stories, share news, or create a collection of favorite Tweets.
Twitter makes these slideshows available in the Moments tab, categorized by topic, so you can easily find personally curated slideshows on the news of the day that most interests you.
How to Make a Twitter Moment?
Go to Twitter and select 'Moments' by clicking 'more' in the navigation bar on the left of your home page. You will see a screen like this:
Note that you can only create moments on desktop and cannot create them using the Twitter mobile app.
How to Create a Twitter Moment?
Click 'Create' to start creating a new Moment.
Choose a title and write a short description.
Import Tweets to use in the moment (Tweets you like/Tweets from people you follow)
You can use the search bar in 'Add Tweet' to find the ones you want to include.
Add your cover image, you can preview it to see its size.
When you are done, click 'Publish' in the top right corner.
Choose whether you want your memory to be private, public or unlisted
Want to create Moments that captivate your followers? Use these handy tips to make your Twitter Moments stand out:
1. Write a Short Headline to Arouse Curiosity
Just like we do with a blog post, write a few different headline options for each Twitter Moment. Whether it asks a question, pokes fun at a story, or promises new and useful information for a reader, an irresistible title is just as important as the tweets you choose for your moment!
Feel free to give the full story in your headline, though, because there's something else important to write just below it.
2. Give People an Idea of What to Expect by Summarizing the Content of Your Moment in the Description
The cover photo of your memoir gives you not only a title, but also space for a description of the story your memoir will tell.
Giving too many details too early can also backfire - or at least deserve the courtesy of a good spoiler warning.
In a Twitter Moment, though, your description should give a clear picture of what to expect. Think of a statement as a summary, while tweets in the Moment provide a more detailed explanation with links, reactions and information from different sources.
There's one more thing to think about when perfecting the cover of your Twitter Moment:
3. Choose an Eye-Catching Cover Photo
Twitter describes the cover photo of a Memoir like the cover of a book - and while technically you shouldn't judge a book by its cover, you know everyone does.Twitter Memoirs allows you to choose an image from one of the tweets in your memoir or upload one of your own images, you can even use gifs - so find something to represent the tone and message of your memoir!
Once you have the perfect cover though, you need to think about the actual content of your Twitter Moment - and Twitter has a few tips here too.
4. Keep it varied, short and sweet.
Twitter Moments are meant to be consumed fairly quickly - complete in a few finger movements - so try to keep the number of tweets to around ten.
In some cases, it may make sense for all tweets in a moment to be from the same person - for example, if you are creating a moment to link together updates from a single user's tweetstorm, or if you want to collect the best tweets from a single user on a topic. At other times, Twitter recommends including different voices in a single moment to represent different points of view. Since Twitter supports multimedia such as memes, images, gifs, videos, and Vines, it also combines different types of tweets throughout a single moment to better engage your readers.
Tweets like this make it easier to hold your readers' attention until the end of your moment - and they can make your moments more interactive, as tweets with gifs can increase engagement up to 6x over text-only tweets.
What kind of moments will you make?
So, now that you know how to use Twitter Moments, it's time to get creative! Where will you start?
With a regular collection of the best tweets from leaders in your industry?
With their insightful reactions to the latest news?
With links to the cutest animal videos you've seen all week?