ABOUT US
For 7 years, we have been serving our customers uninterruptedly as the cheapest SMM panel.
With our nearly 30.000 customer capacity, 2 live support teams, 3 administrators, 3 software developers, we are gradually growing the SMM Dealership Panel Medyapanel.
It is completely free to become a member of our Social Media Dealership Panel System. After becoming a member, you can upload a balance by credit card or money order and upgrade your social media account.
If you want to rise in all social media applications, you can get professional help from us. As SMM Panel, you no longer need anyone.
Our live support is active between 9AM - 12PM on weekdays and between 11AM - 10PM on weekends.
When there is no Live Support, you can create a support request.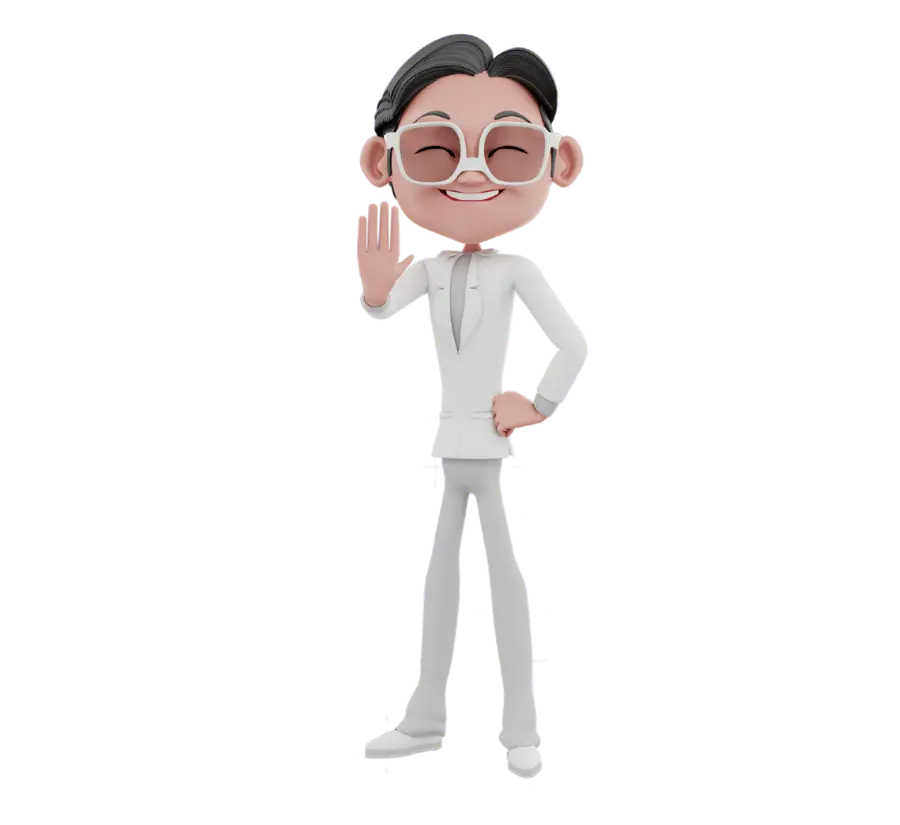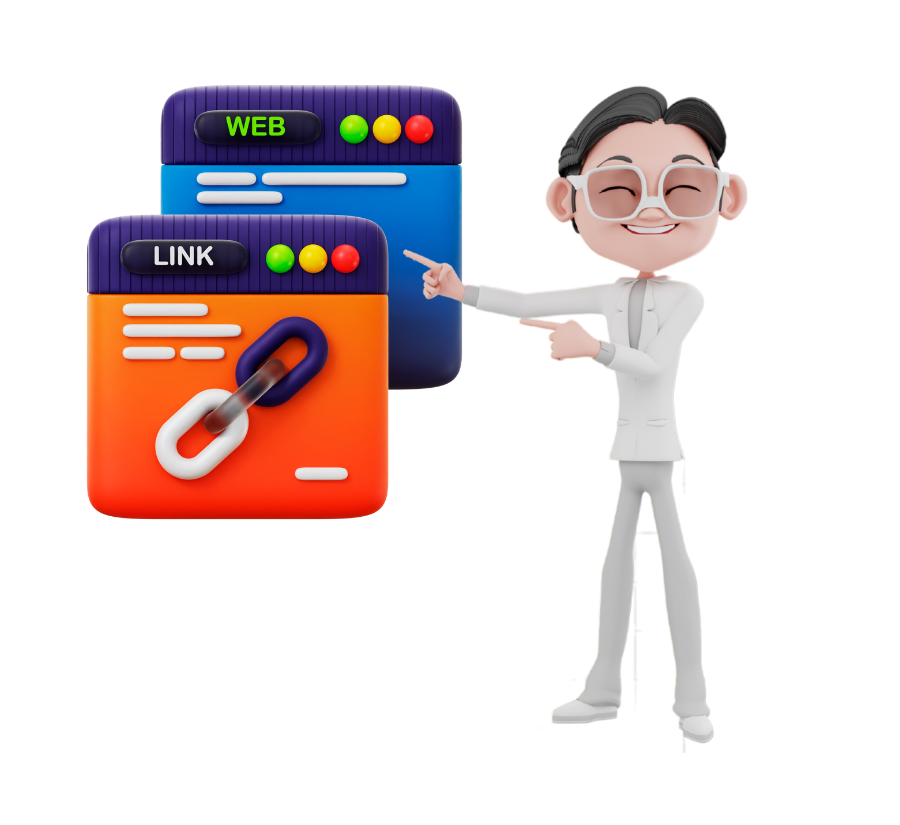 Increase in Reach and Impressions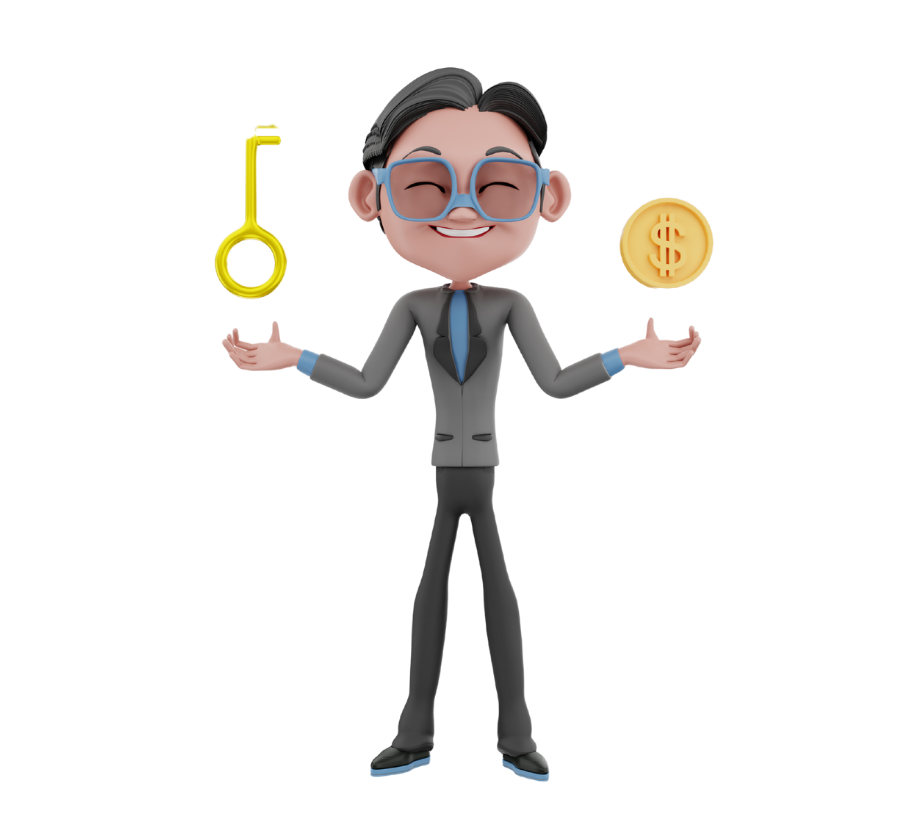 Earn with Reference System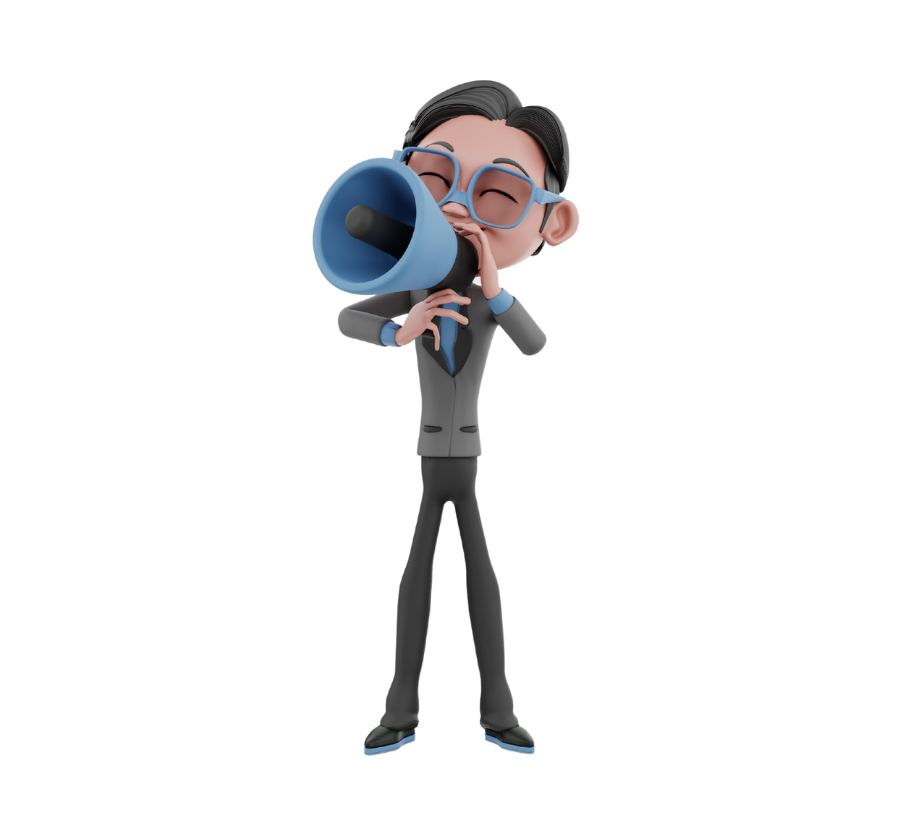 Best Support System
How Can I Place an Order?
SMM panel is a website or application style tools that help people to popularize and increase their interaction on social media. Thanks to these tools, you can increase your interaction on social media very easily. You can gain the kind of interaction you want. You can reach bot or real users according to the price. These users will help you directly increase the interaction and impression of your account. Another feature of these tools is that you can sell to other people from these panels. With the dealership system, you can buy at a much cheaper price. You can sell the services you receive to your own circle, friends or people you can reach in some way.