Social Media Growth Program - Affiliate Marketing
The easiest way to generate passive income, seize the affiliate marketing opportunity with MedyaPanel!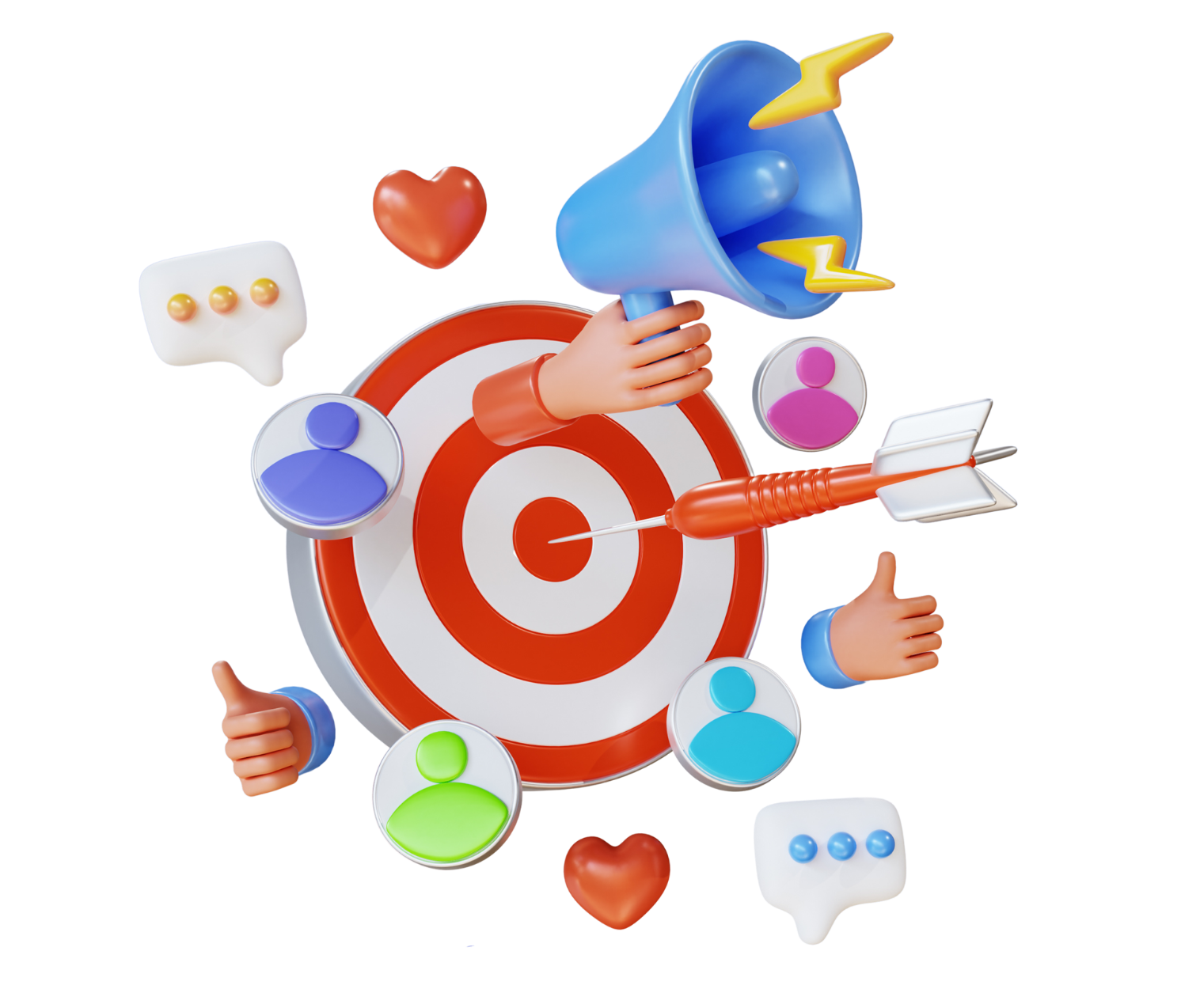 How to Make Money as an Affiliate?
Compared to the usual online startups, affiliate marketing on MedyaPanel is very easy. You don't need a blog or a website!
First of all, you need a membership in MedyaPanel. If you still haven't opened a membership, become a free member now. Once you have your membership or if you already have a membership, the rest is very easy!

Click on the "Affiliate Marketing" section in the dashboard and copy the "Referral Link" that has been created for you. With this link you are now ready to start earning.

Send the link you copied to your acquaintances, customers, friends and let them to register to MedyaPanel via this link.

There is one last step left. Get every single person who registers through your link to top up their account and create an order and you're all set. Each person who comes through your link will receive 5% of the top-up instantly credited to their account.
That's it! Now you can enjoy earning passive income with affiliate marketing.
Profit from MedyaPanel!
We said that our system is different from all other systems. MedyaPanel saves you money.
Imagine that you earn from every user you include in the panel! You earn without extra work, without making sales. It sounds really nice. Now we tell you what you need to do;
First of all, you need to send your own "Reference link" to the person you will register to the panel and that person must register through this link.

Once registration is complete, all that remains is for the registrant to add funds to their account and create an order.
That's the whole process! We instantly send 5% of the balance added by your referral to your own account. You don't have to limit this system to one person or five people. You can increase your passive income by registering as many users as you want!
Get your referral link now and send it around!
About MedyaPanel Partnership Program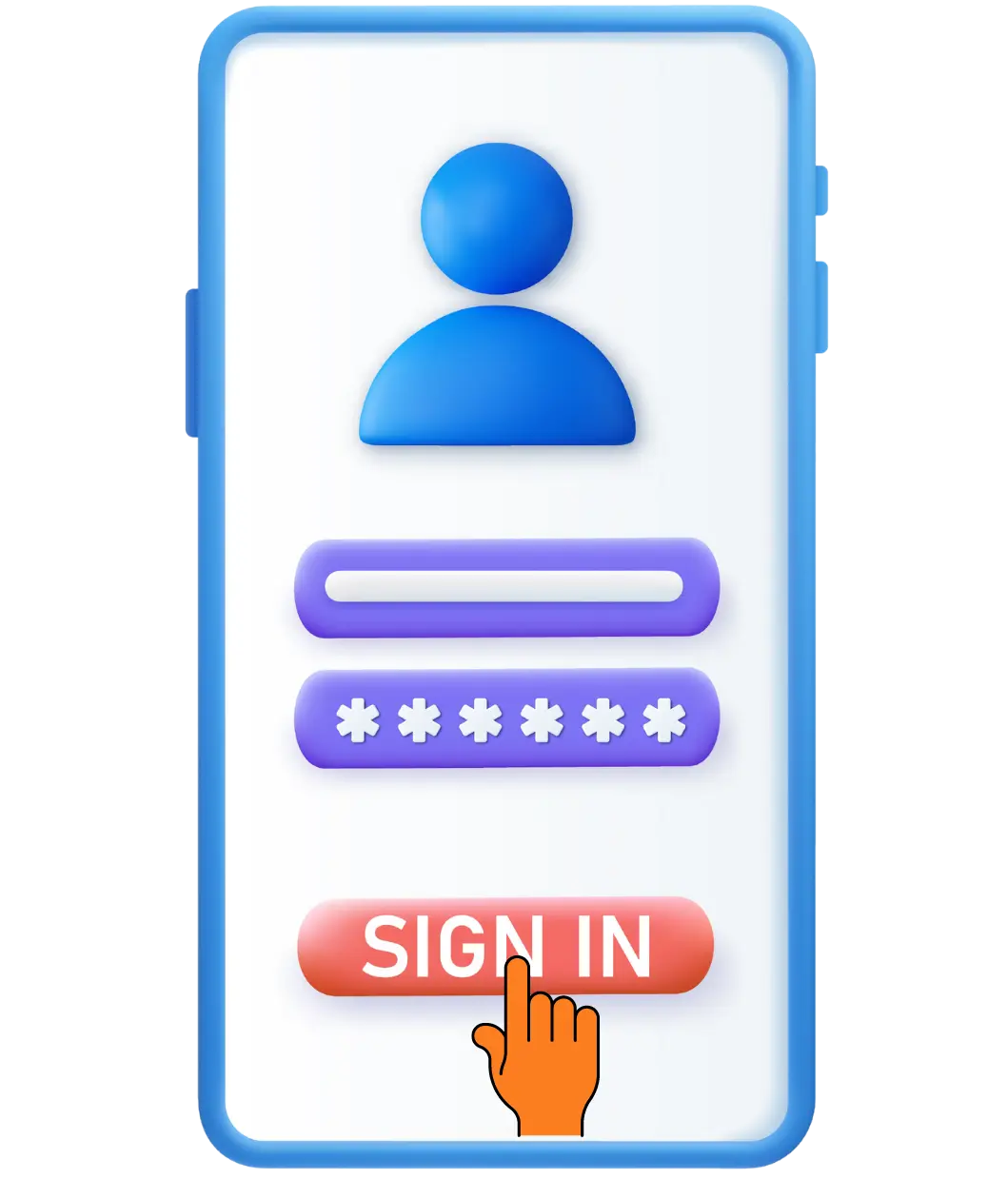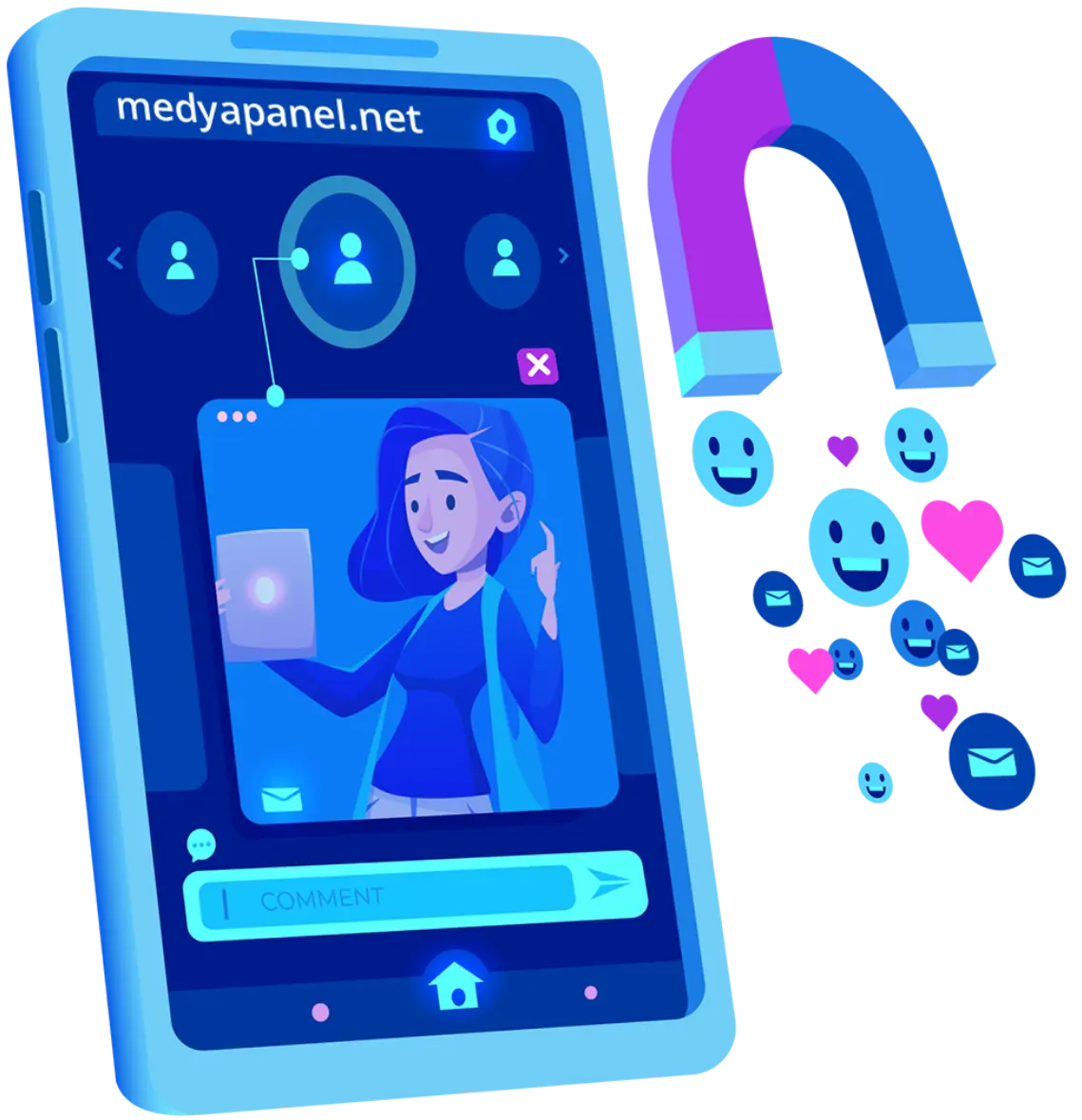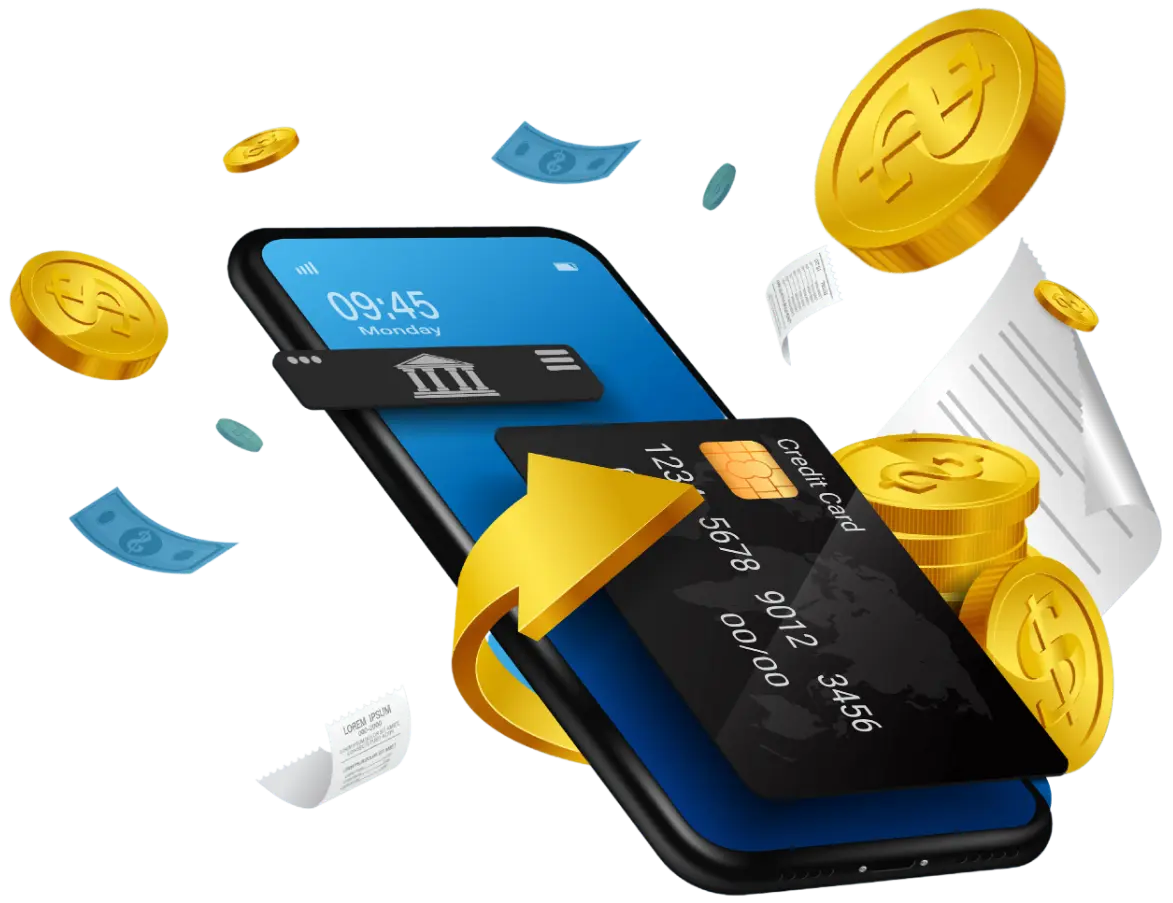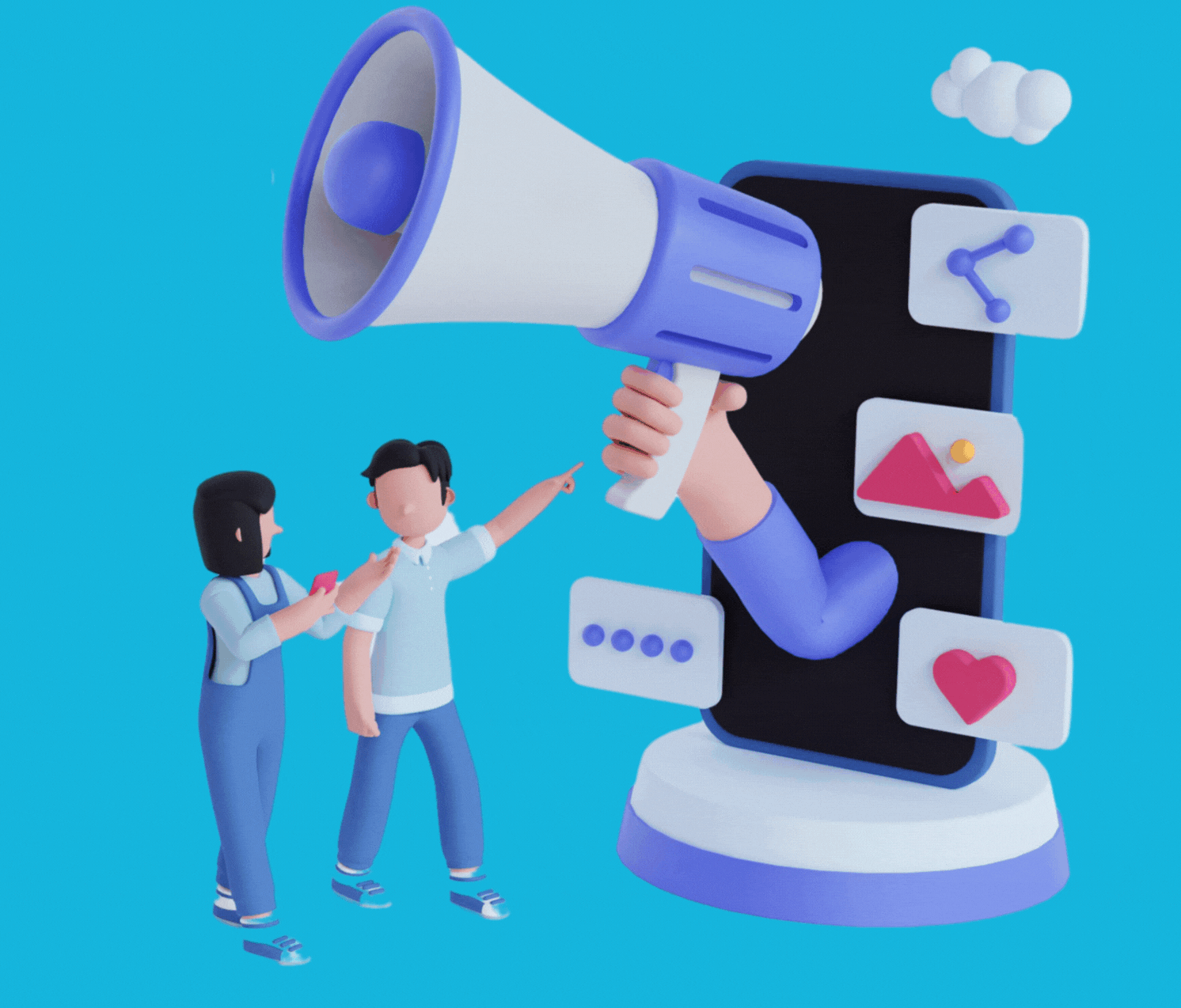 How to Make Money as an Affiliate with Affiliate Marketing
As an affiliate, you can earn money by promoting our services and receiving commissions on every sale made through your affiliate link. Here are the steps to make money as an affiliate marketer:
Join Affiliate Marketing

Promote the services

Create target audience

Analyze it

Track results

Expand your audience
Overall, affiliate marketing is a lucrative way to make money online.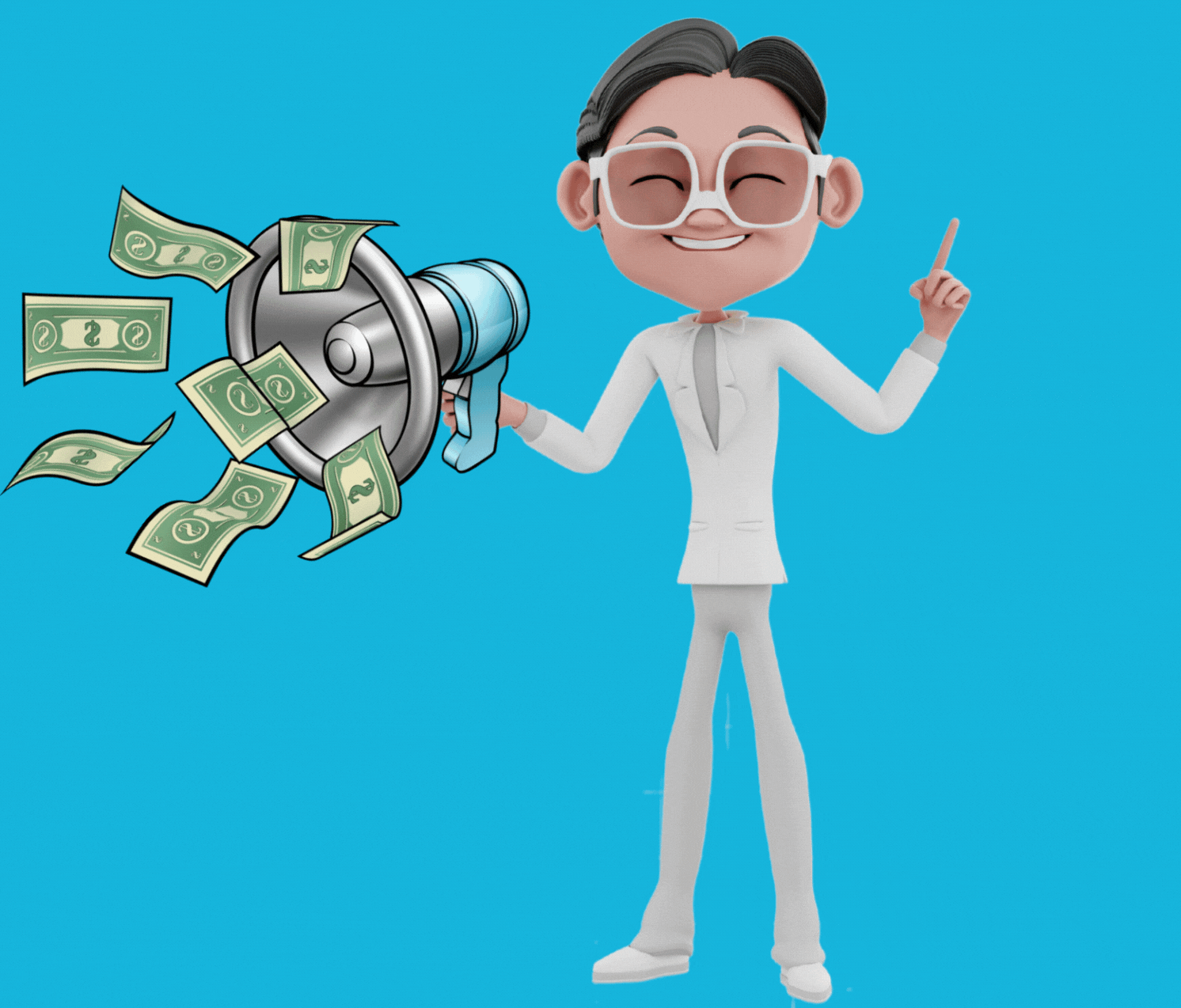 Why Join the MedyaPanel Affiliate Program?
Commission; You will earn lifetime commission from all sales you refer.

As the 1 panel in the industry, we keep our services quality and secure. We provide you 24/7 real support.

We are result-oriented and care about our customers' problems. We strive to make your journey with us trouble-free.

We take care of our affiliates and support you to generate more revenue, you get priority access to our services and premium member status.

We keep the quality of our services high and strategically price them in a way that is accessible to everyone.
While serving our valued customers; we are hardworking and honest. We are among the best in its class and we strive not to risk our reputation. Don't wait any longer to grow with the MedyaPanel family!
Frequently Asked Questions about the Partnership Program
How Do I Become an Affiliate?
To sign up as an affiliate, log in by clicking any button on this page and click on the "Affiliate" page.
Copy the referral link.
Send the copied link to the people you will refer.
Allow people who register with your link to upload to the panel and earn 10% on each upload.
Watch your earnings being instantly credited to your personal accounts.
Will My Winnings Be Credited Immediately?
Yes, your winnings are first collected in your account in the dashboard. When your balance is 20 TL or more, click on the receive payment button to be credited to your personal account. Once your payment request is approved, your account will be credited within 1-3 business days depending on your bank.
How Much Should My Balance Be To Get Paid?
In order to receive payments to your personal accounts, your balance must be 20 TL or more.
For Which Services Can We Affiliate?
We do not have any service limitations. To become an affiliate, you bring new people to our SMM panel. You and the people who come to the panel can use all the services available in MedyaPanel.
How Many People Do We Need to Become Partners?
We do not have such a limitation. You can reach as many people as you want to be a reference. The more people you refer, the more profit you will make.
Can I Get Affiliate Support Services?
MedyaPanel offers you 24/7 customer support. There are no restrictions on the support offered. We have many communication channels for you to reach us. You can consult our support teams about anything you have in mind.